Wondering why your Chaty widget is not showing after you changed your website domain?
Well, that's because you also need to update the domain for the Chaty widget from your Chaty dashboard.
We have prepared the easy-to-follow steps below on how you can do it.
Step 1: On your Chaty dashboard, please click "Widgets".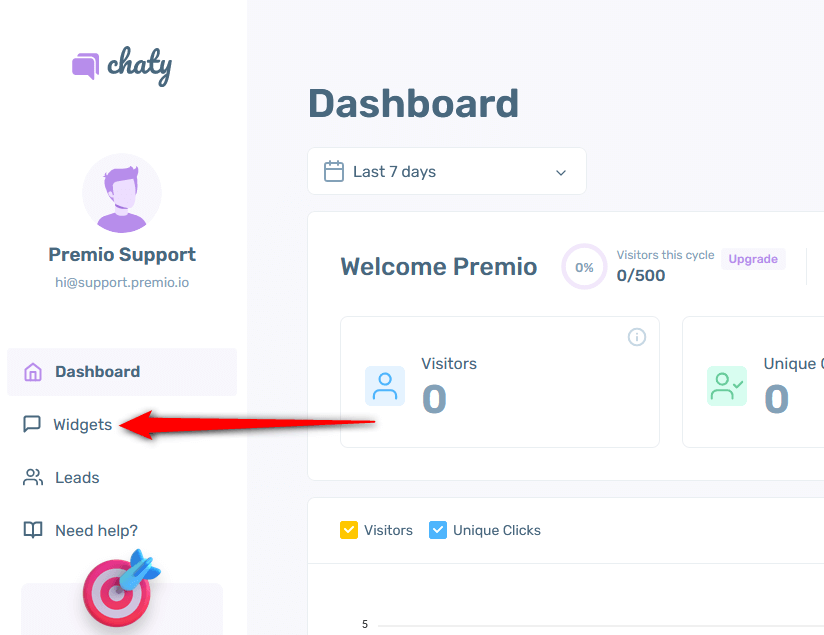 Step 2: On the Widgets section, click the three dots next to the Edit button.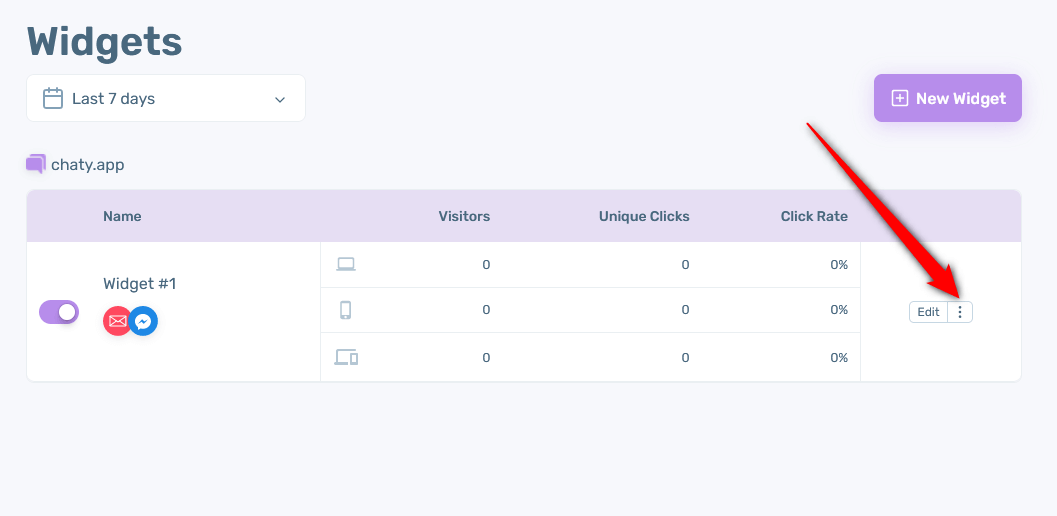 Step 3: Click "Change Domain".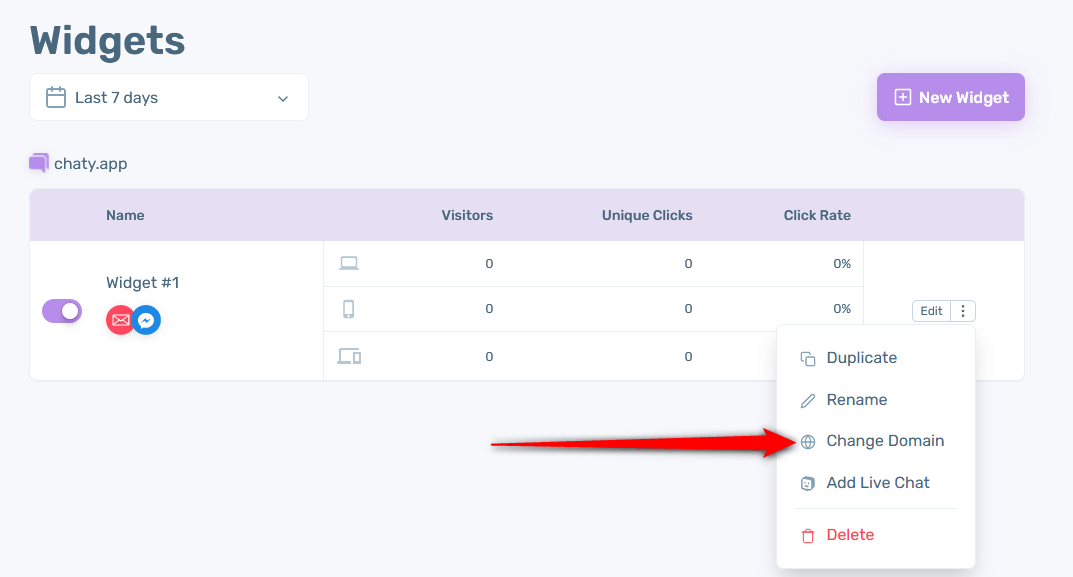 Step 4: Enter your new domain then click "Change Domain".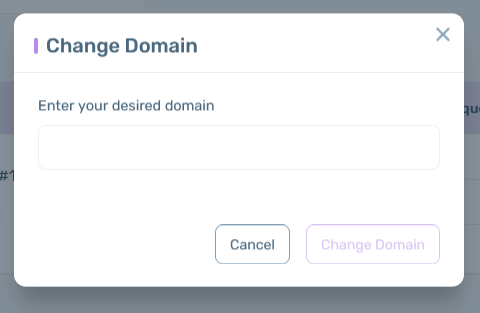 That's it! The Chaty widget should now show on your new website. You may need to clear your browser cache or check the website using private or incognito window. If the Chaty widget is still not showing, please don't hesitate to reach us so we can check further. 🙂