This guide will guide you through the steps of installing the Chaty app on your Ecwid store.
Chaty offers your website visitors a single click-to-chat connection to all of the platforms where you're available. Having a single widget that connects to multiple channels can help you improve the customer experience while also increasing your chances of conversions and sales.
You can use the Chaty app with over 20 common channels, including phone, email, WhatsApp, Facebook Messenger, Instagram, Telegram, Twitter, TikTok, Slack, Skype, Vkontakt, Viber, SMS, LinkedIn, Google Maps, Line, WeChat, Snapchat, Waze, Poptin, and custom channels.
Step 1: Let's start with installing the Chaty app from the Ecwid app market.
From your Ecwid dashboard, please click Apps and type in Chaty in the Search apps box.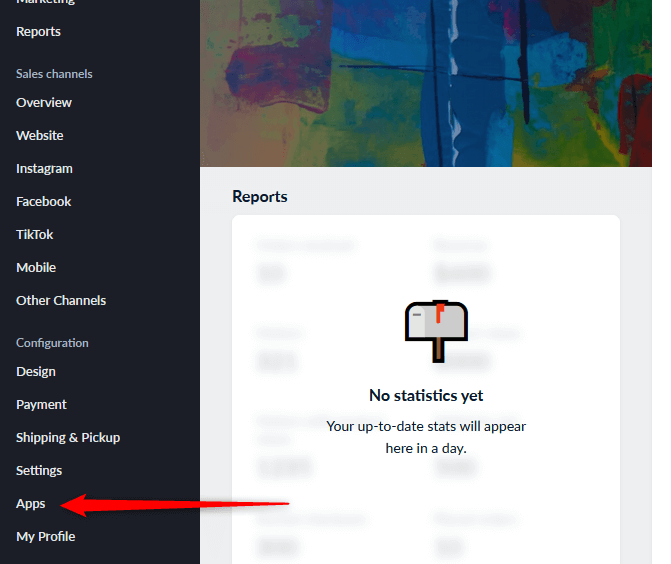 Step 2: You will see the Chaty app in the search results. Click on it and click on the Install buttons to add it to your site: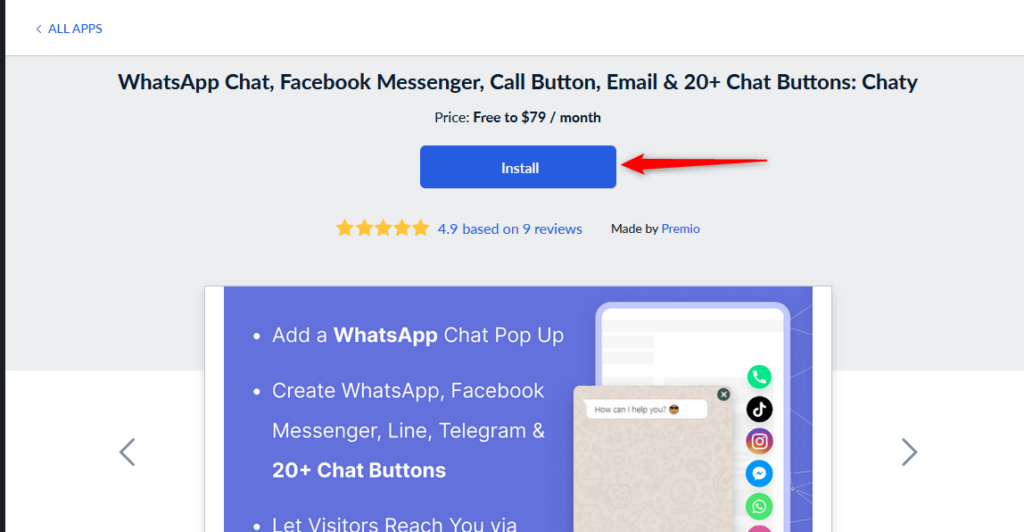 Step 3: Once the app is installed, a Chaty account will be automatically created for you and the Chaty installation script will be automatically added to your Ecwid store.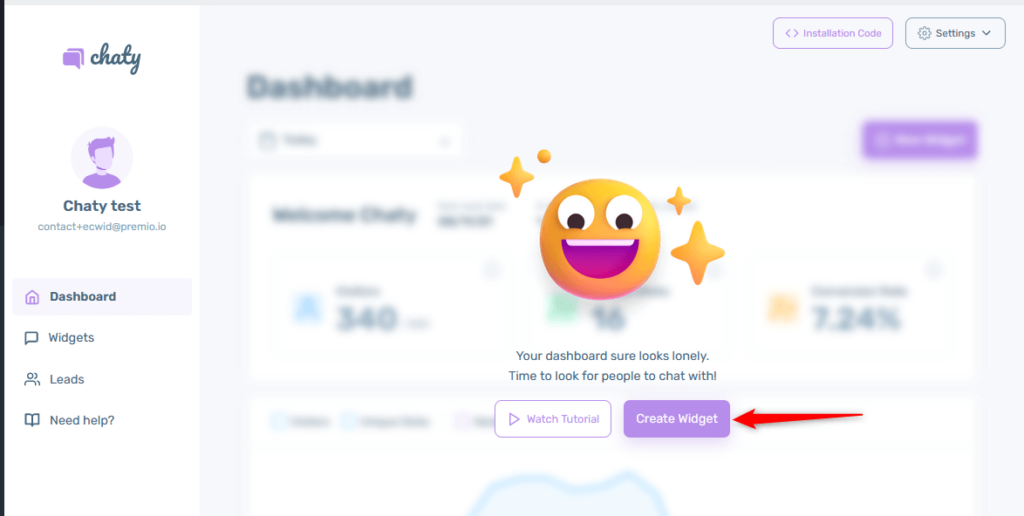 You can then start creating your first Chaty widget by following each of the steps:
When you're done, click on the Save Widget button. That's it – no need to manually install any code whatsoever. The Chaty widget you create will appear on your Ecwid store automatically, immediately!
In the end, depending on your settings and customizations, it may look something like this:
Step 4: To upgrade your Chaty plan, you can find the Upgrade button when clicking Settings on the upper right corner of your Chaty dashboard.
The Free plan can display the Chaty widget to up to 500 unique visitors to your website per month.
When you're close to reaching your monthly visitors limit, you will get email notifications from us as well as reminders in your Chaty dashboard.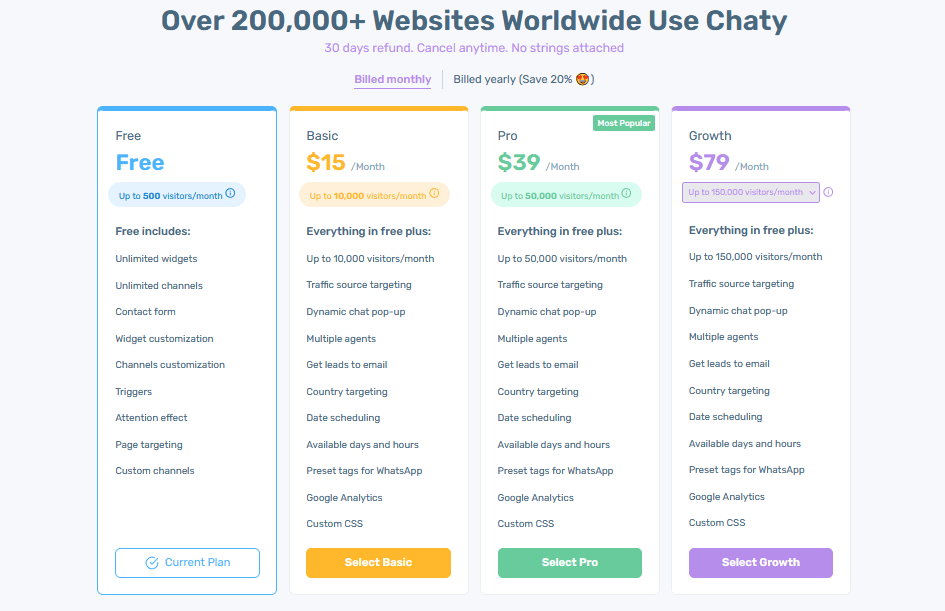 After you reach your monthly visitors limit, you can upgrade your plan or if you choose not to, then the Chaty widget will temporarily stop showing on your site until your Next reset date.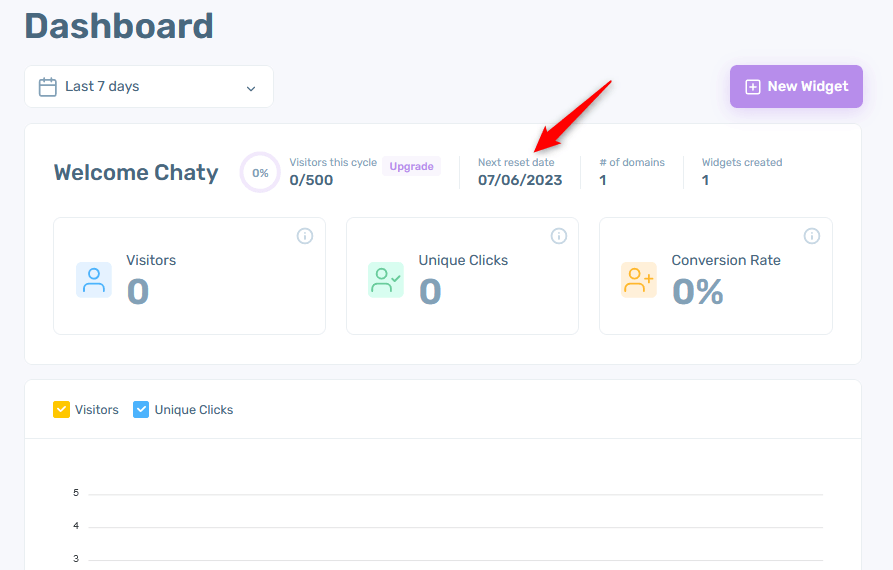 Don't forget to check our entire Chaty knowledge base to make the most out of the product.
If you any assistance with configuring this, please don't hesitate to reach out to our support team!